GM/ Head of Influencers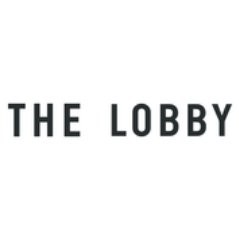 The Lobby
Employment Types:
Full-time
Locations:
Remote; San Francisco, CA, USA
Compensation:
USD per year
As an influencer-driven video shopping platform, influencers are at the heart of everything we do. Accordingly, we are looking to bring on a GM to lead the Influencer part of our business. As we are an early stage startup, this role offers not only P&L responsibility but also a unique opportunity to own the development and success of a critical piece of a fast-growing venture-backed business.
In this role, you'll manage everything from strategy development and planning through to the growth and day-to-day success of influencers – from onboarding, activation and engagement to monetization and retention.
As our 3-sided marketplace is highly cross-functional, you will work very closely with our CEO and other leads (including our CTO, Head of Merchandising & Content and Head of Brands) to make Influencers specifically and our ecosystem as a whole a success. You will also manage an Influencer Partnerships Manager who oversees the day-to-day of influencer relationships and ultimately build out a larger Influencer team.