Social Media & Content Engagement Manager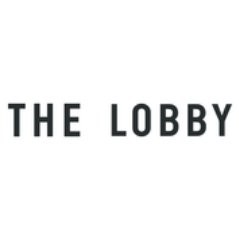 The Lobby
Job Functions:
Marketing & Communications
Employment Types:
Full-time
Locations:
Remote; San Francisco, CA, USA
Compensation:
USD per year
We are looking for a Social Media & Challenge Operations Manager who is a passionate content creator and strategic thinker with a proven track record managing social media campaigns and growing social channels. This is an essential role within the marketing team at the intersection of content creation and creator growth and engagement.
Our ideal candidate is a successful content creator, highly creative, extremely social-media savvy, motivated, and has a deep understanding of social voice, tone, and style on TikTok and Instagram.