Brand Partnerships Sales Associate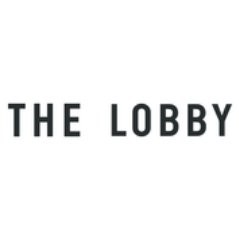 The Lobby
Employment Types:
Full-time
Locations:
Remote; San Francisco, CA, USA
Compensation:
USD per year
We're looking for a Brand Partnerships Sales Associate to onboard the most influential brands in fashion to The Lobby – helping us to grow our platform to be the #1 shopping destination for millennials and Gen-z.
You will be the trend spotter for The Lobby making sure we feature all the latest fashion brands and products. In this role you will be responsible for strategically building out our brand pipeline, pitching our vision to a wide range of brands, and hitting your monthly onboarding goals. You will work closely with the Head of Brands to develop your brand target and pitching strategy.